We're revitalizing our community,
one historical building at a time. 
Port 44 properties highlight the original character or create a similar vision from the time period in which they were originally built.  Port 44 takes pride in repurposing and balancing the modern twists of functionality to meet today's technology and expectations of quality living for our respectful and loyal tenants. Port 44's signature features found in its buildings are old wooden floors, wooden thread spools as cabinet drawer pulls, the Port 44 logo branded in a wood beam somewhere in each room, gold leaf signage, and more!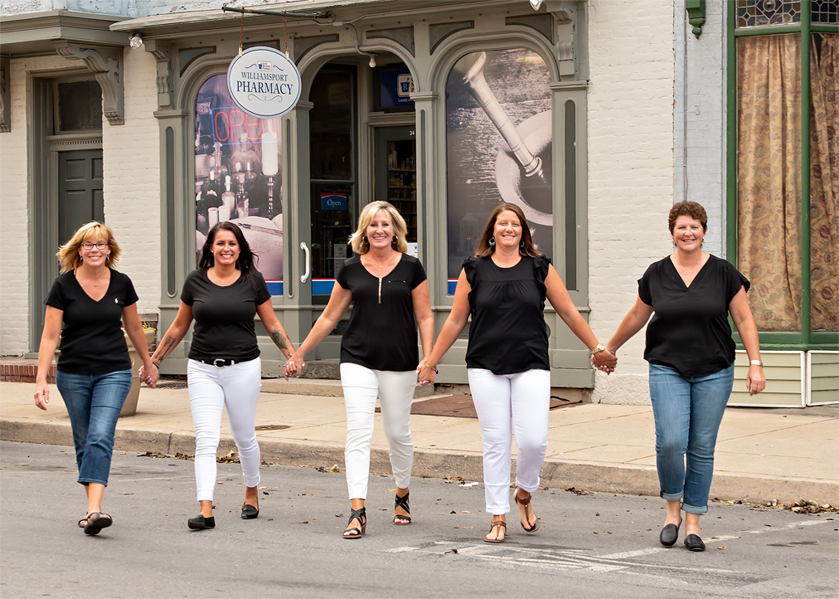 WE ARE
the ladies of Port 44
and our goal is to repurpose, revitalize and maintain quality properties in our community. We believe in Integrity, Loyalty, Honesty, Accountability, Commitment and Customer Service.